I was so happy to be a part of Veronica and Frank's wedding day back in September; they had a traditional Italian style wedding - meaning lots of food and lots of family! The style was classic and very elegant, and I had a great time working with them. Thanks again Veronica and Frank for including me in your special day, and props to Heather and Sarah (my fabulous second and third shooters) Enjoy some of the highlights from the day!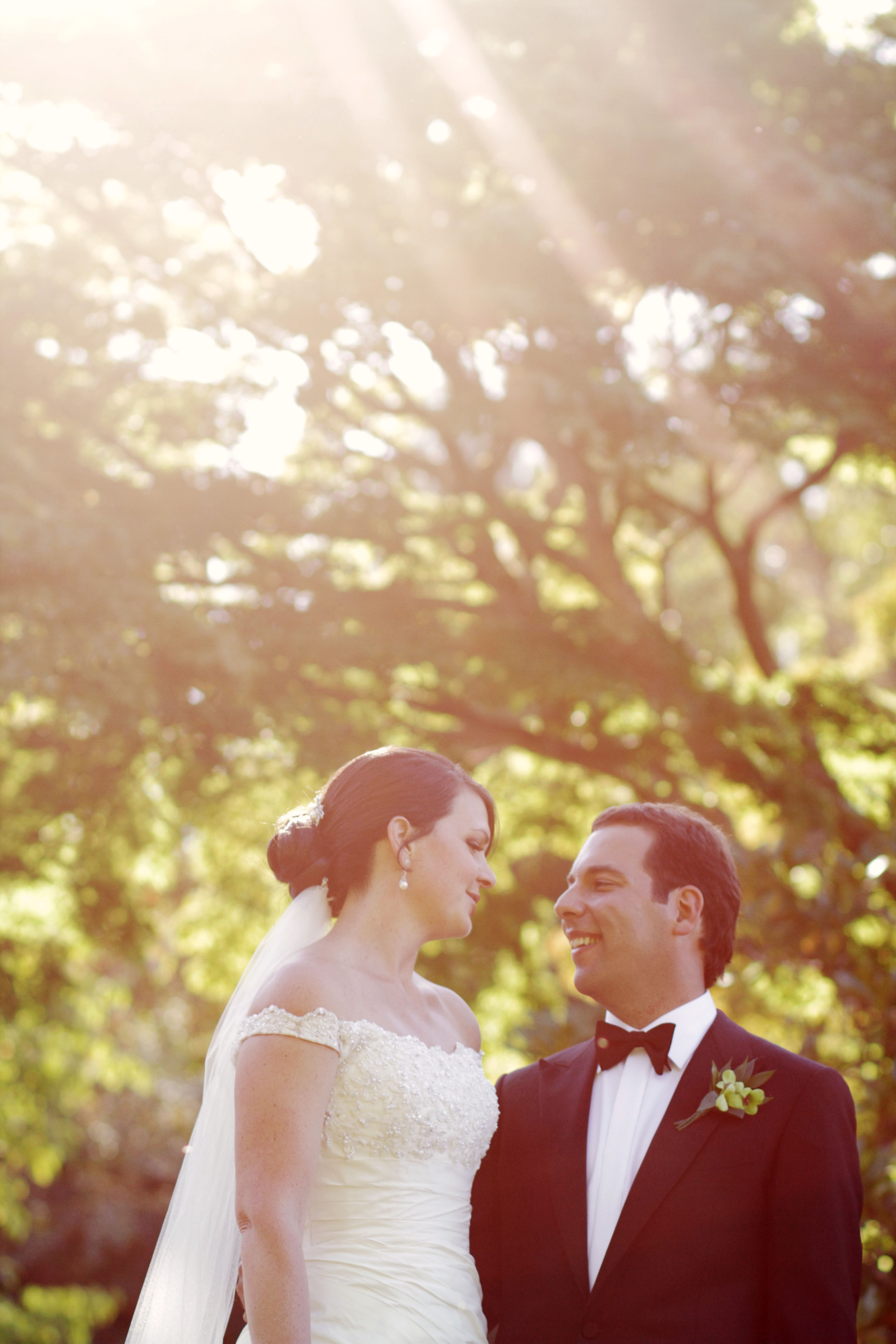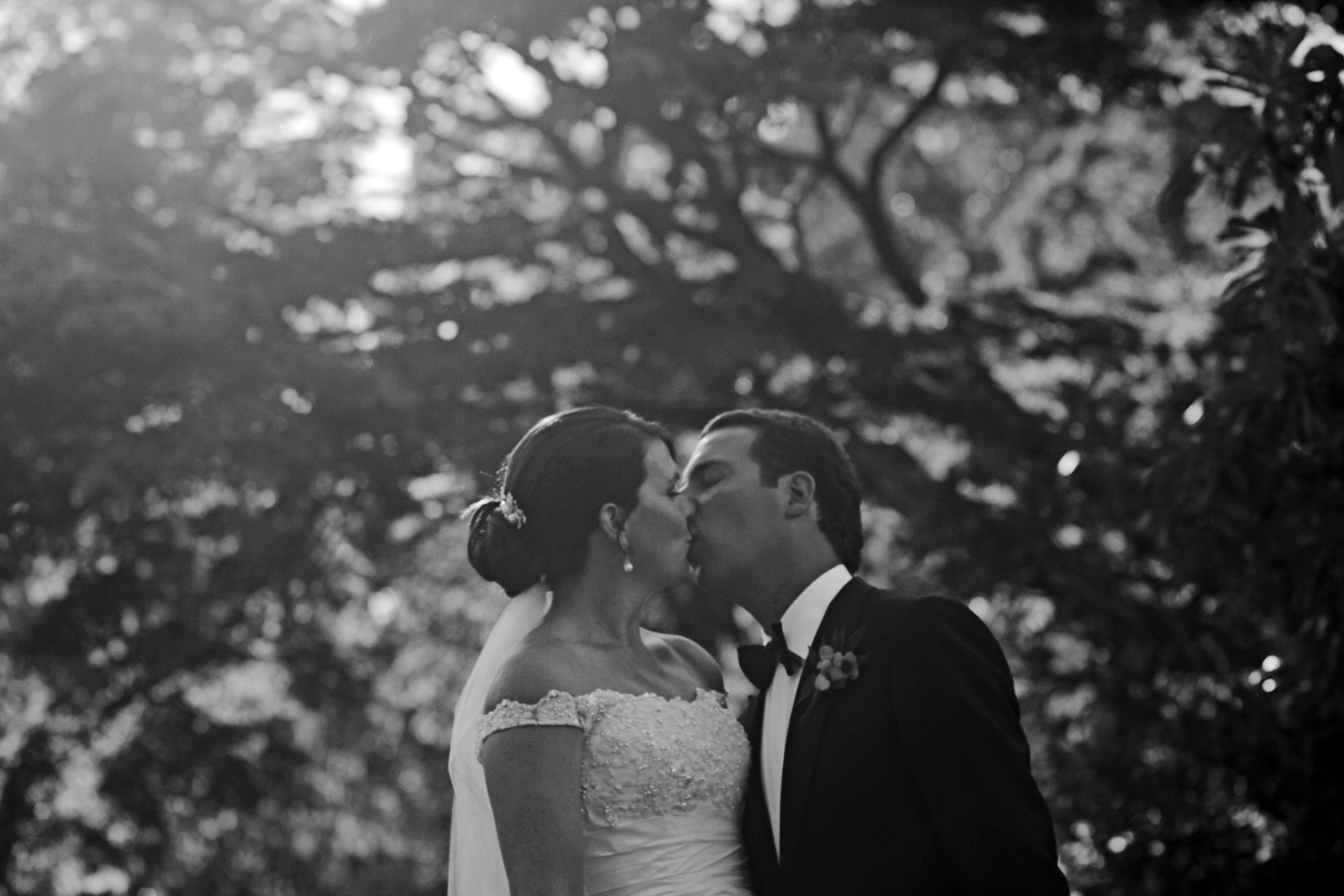 We set up a photo booth for their guests, and everyone had lots of fun!
It was such a beautiful night, even the view from the reception hall was beautiful!
Congratulations to Veronica and Frank!